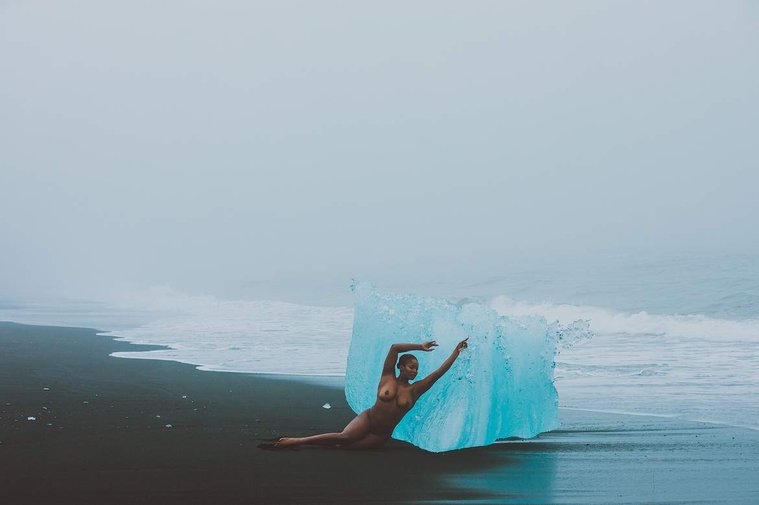 HÖFN, ICELAND
Arctic Nude
Learn to photograph incredible outdoor nudes in one of the most epic places in the world: Iceland. We are the only group running an annual fine art nude workshop here, and we love what we do!
Explore the iconic and hidden parts of the Arctic region including the ice lagoons of Jökulsárlón, endless waterfalls, ancient moss fields and black sand beaches with instructor Corwin Prescott, five professional fine art models and an experienced Icelandic guide. Bookend your shoot days with high-end amenities, including delicious hand-made meals, at our family-run guesthouse!
FORKS, WA
PNW Nude
Create incredible outdoor nudes in the Pacific Northwest region of Washington with instructor Corwin Prescott and two professional fine art models, including Nicole Vaunt!
Spend your days exploring the most beautiful parts of the Olympic Peninsula's sea stacks & tidal beaches, as well as the Hoh Rainforest- the only rainforest in the lower 48 states. Bookend your shoot days with comfortable lodging and delicious foods at our cozy Inn.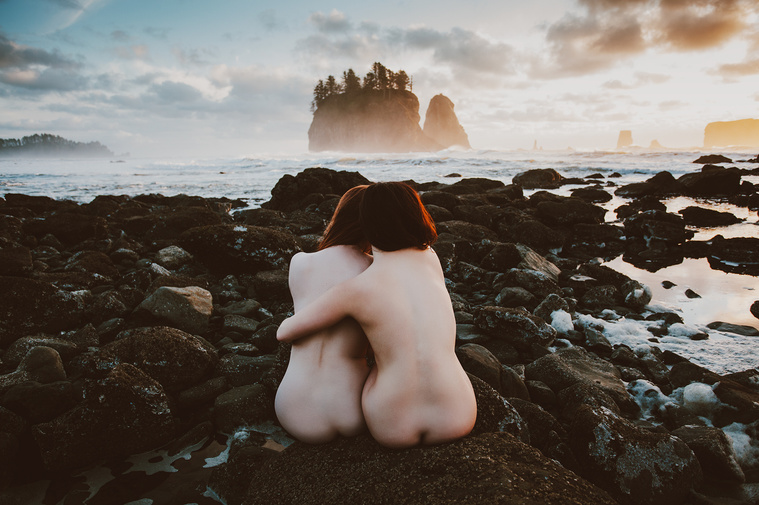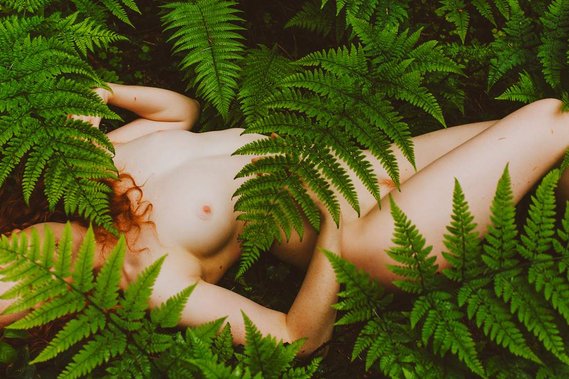 PORTLAND, OR
One-on-One Workshops
It can be difficult to focus on creating when life gets in the way. That's why we are now offering personalized one-on-one instruction among the old growth forests of Oregon on dates that work best for you!