So Who Runs This Thing, Anyway?
Corwin Prescott is an internationally published fine art photographer who creates poetic visuals that focus on empowered subjects and resplendent nature.
Nicole Vaunt is currently considered one of the world's top art models, partially due to her high energy and commitment to creative collaboration on every set.
// photo by Kristen Hatgi Sink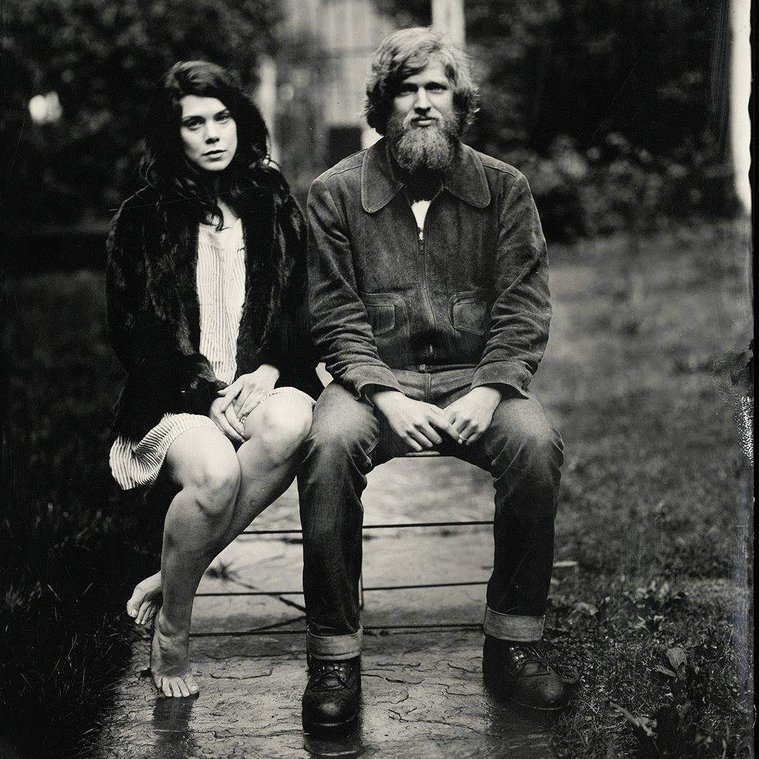 Shoot With Corwin workshops started in 2015 and have helped dozens of photographers create spectacular images in some of the world's most beautiful locations. In 2018, after realizing that the art world continues to lack diverse viewpoints, they started offering scholarship spots to their art nude workshops. (Apply HERE!)
The Portland, Oregon-based duo have completed several personal projects in addition to their annual photography tours:
Into the Wild, a curated collection of the last 10 years of Corwin's outdoor nude photographs, raised over 92k on Kickstarter in early 2021. Remaining copies of the hardcover edition can be found in his store here.
Select images from Into the Wild were featured in character Alex Sokolov's home on HBO's Emmy-nominated show "The Flight Attendant."

Temperance, Corwin's dual-volume art book of erotica, raised over 56K on Kickstarter in 2018. The Standard Edition and Director's Cut edition are both sold out.
Several images from Temperance were featured in character Furkat's apartment & gallery on Season 3 and Season 5 of Showtime's "The Affair."
"Arctic nude iii was an amazing workshop! Corwin's an amazing photographer and an amazing teacher, who really takes time to explain and make sure the students are getting good shots. Nicole is both an amazing model and an amazing organizer of the workshop, and a great director of the other models during the shoot. All the models where fantastic to work with! It really was a once in a life time trip to get to shot with one of my favorite photographers in one of my bucket list locations!"
"Corwin and Nicole provided an amazing photographic experience! The Arctic Nude adventure was professional, well organized, and fun. They picked excellent locations and models, and provided excellent instruction. Corwin and Nicole are a great team with a unique combination of expertise. Thanks again for making the experience fun, relaxed, positive, and fruitful!"
shootwithcorwin@gmail.com
@shootwithcorwin | @corwinprescott | @vauntastic
Portland, OR